1. After putting it into the offering bag during church worship, where do my Tithes and offerings go to?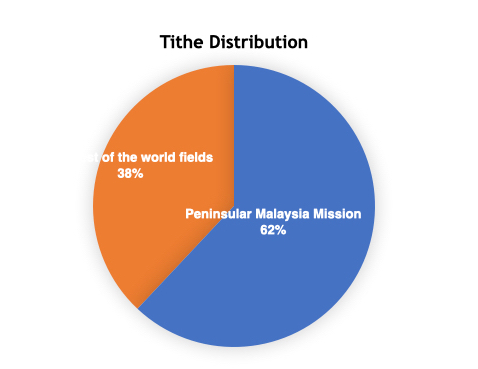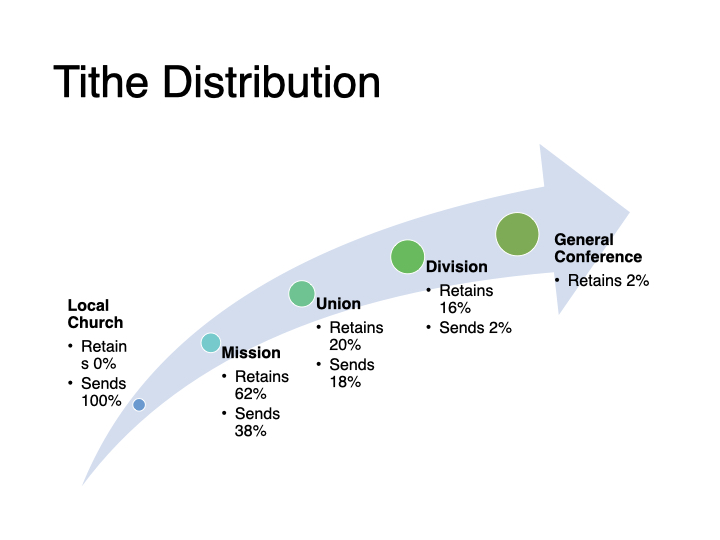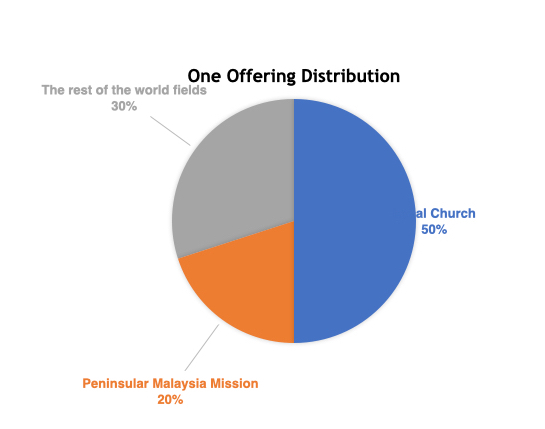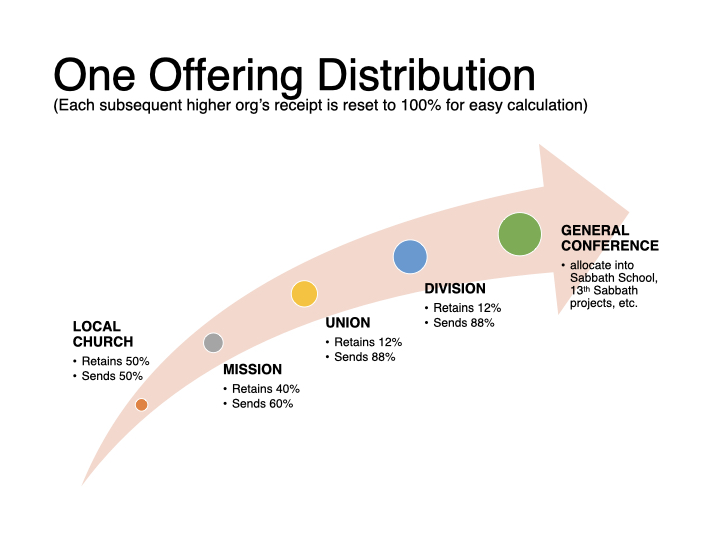 2. How do I use this website? What are some of the features?


Step 1

Log on to AdventistGiving.org.my

Step 2

If you prefer to give/donate without having your record available to you again, proceed with selecting the local church where your membership is held or where you attend worship services.
If you prefer to have access to your giving/donation records at a later time, you are recommended to create a user account by clicking on My Account at the top right corner of the webpage.
Click Create Your Account and fill in the necessary details.
Once login to your account, you click Donate at the top right corner to proceed with a new giving/donation.
You can also access to your giving/donation history at the My Account page.

Step 3

Fill in your name and email address for the purpose of receiving your official receipt.
Fill in the amount that you would like to give/donate on the corresponding fields (e.g. Tithe, One Offering, Local Church Offerings, etc.).
Once ready with the amount(s) and total verified, a Donate button shall appear at the bottom of the form.
Click Donate button to proceed with remittance method.

Step 4

You shall be redirected to a payment gateway, where a variety of options can be chosen:

Online banking (FPX)
eWallet
Cards (not available at this moment)

Select your preferred method and option, and click Proceed next.
You shall be directed to the chosen method and option (additional login may be necessary).
After proper authorization or approval, you shall then be redirected to a Complete webpage that indicates details of your giving/donation.

Step 5

You're done! Wait for an email from "AdventistGiving Malaysia" that contains your official receipt.
Kindly write to

[email protected]

for further clarification or query.

Feature:

You can access to your giving/donation history for as long as you give/donation after signing into your user account.

2. Are my Tithes and offerings tax deductible while filing my income tax return?
SDAC currently does not have the Income Tax Act 1967 Sub-section 44(6) status. As such, SDAC could not issue tax-deductible receipt(s) for your Tithes and offerings.

3. Will I be charged a transaction fee for using online remittance method(s)?
No, all transaction fee related to online remittance will be absorbed by SDAC.
However, there may be additional fee imposed by your preferred banking option, which is not part of the transaction fee charged by the payment gateway provider. You are advised to check with your preferred banking service provider(s).
4. Is there any limit to how much I can give/donate?
There is no limit to the amount you would like to give/donate.
However, our payment gateway has a default transaction limit of RM5,000.00 per transaction.
If you would like to give/donate beyond such amount, you may have to perform multiple transactions.
SDAC advises potential givers/donors with the intention of giving/donating RM5,000.01 or more to first contact SDAC Treasurer <

[email protected]

> for option/recommendation on the best way to do so.